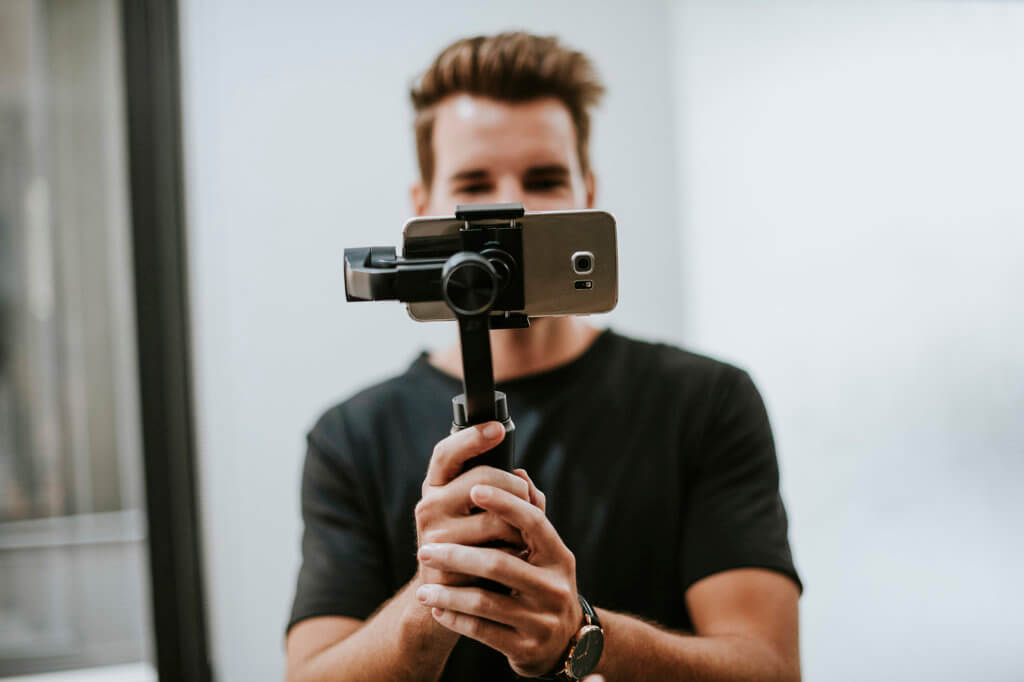 Display exterior walkarounds & interior views
LiveLot creates engaging vehicle videos that showcase key exterior and interior features:
Video stabilization assures a smooth, high-quality presentation.
NEW! Picture-in-Picture Video
Create a more personal connection between your sales team and your customers. Easily create a Picture-in-Picture video using the mobile app and then add to your existing vehicle videos for a custom message to your customers.
Highlight additional features about a specific vehicle and how it meets the car shoppers needs, share financing options, provide details about certifications and warranties, or just to check in with a current customer or prospect.

Easily share via text, VidMail, or social media.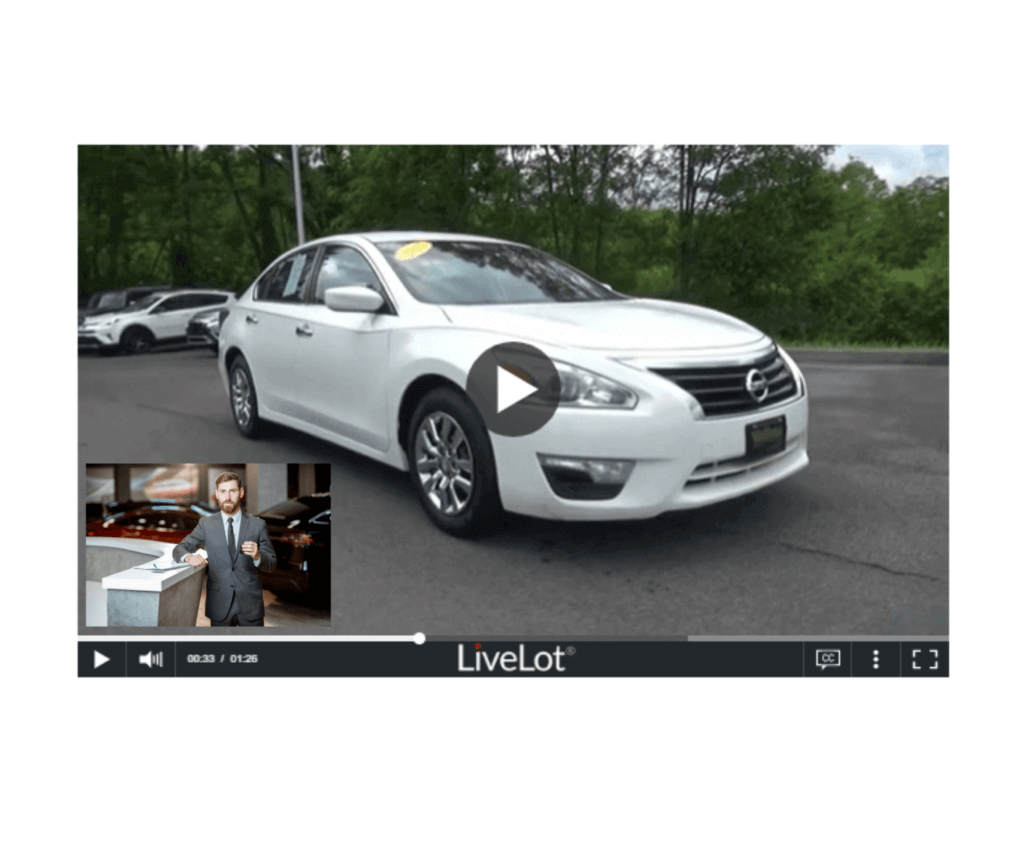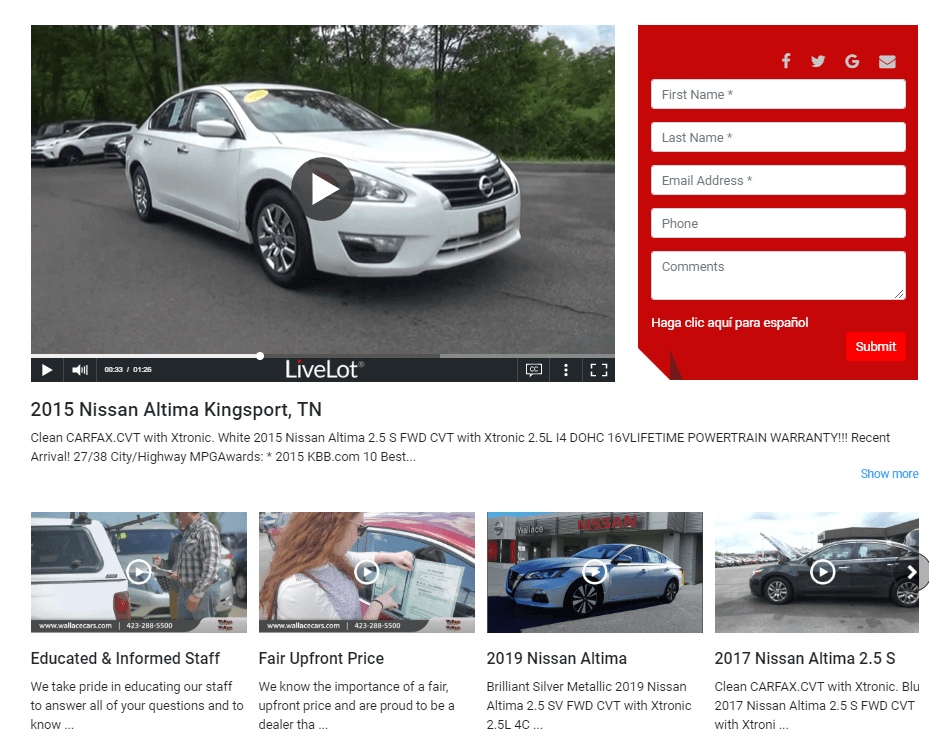 Post VDP video landing pages
When embedded into your vehicle detail pages, LiveLot videos help sell your dealership, build trust and enhance relationships with your customers.
Customize with dynamic overlays
Display your dealer logo, address and phone number on your LiveLot videos:
Videos change with each vehicle to highlight MPG and options.

Customize your vehicle videos with intros and outros, music and more!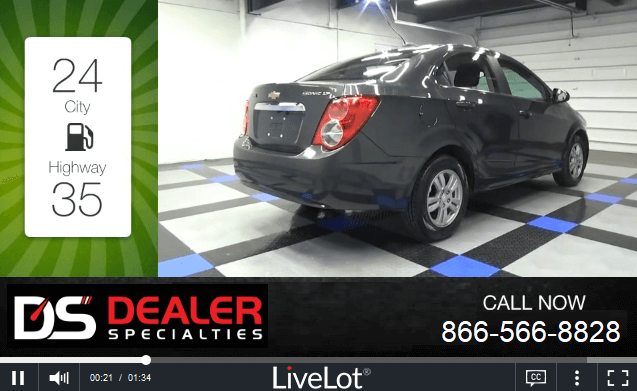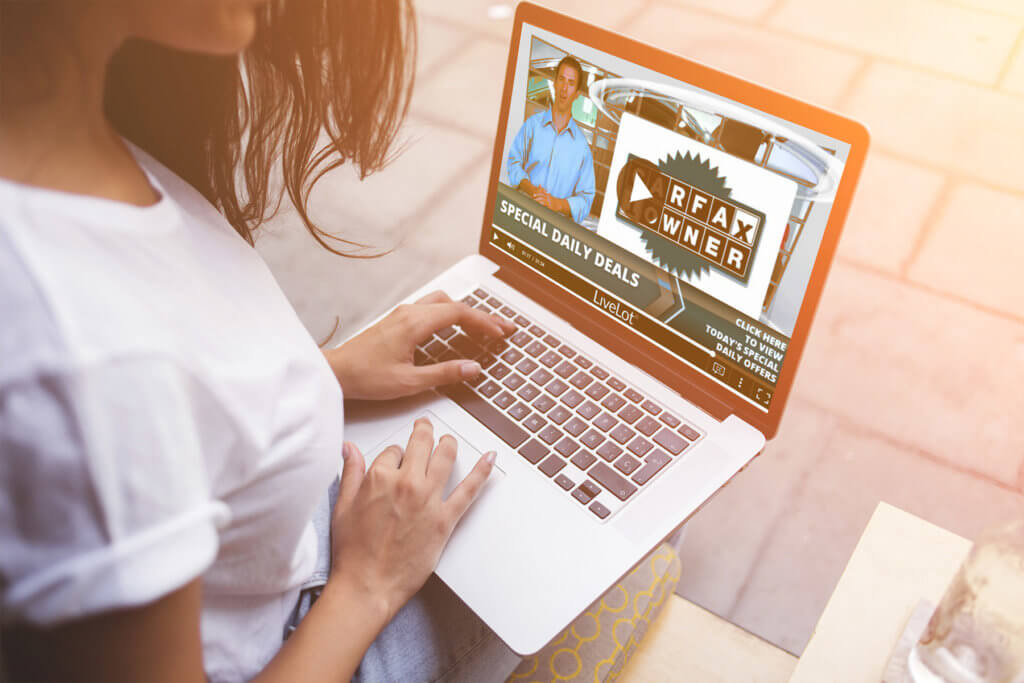 Integrate with CARFAX & CarStory
There's no need for your CARFAX credentials. LiveLot accesses CARFAX directly to pull in information on most vehicles:
Additional integration with CarStory provides AI-based insights on the key selling points that car shoppers are looking for.
Enjoy wide video distribution
LiveLot distributes your videos to all major sites using feeds, API or scripts embedded on your dealership website.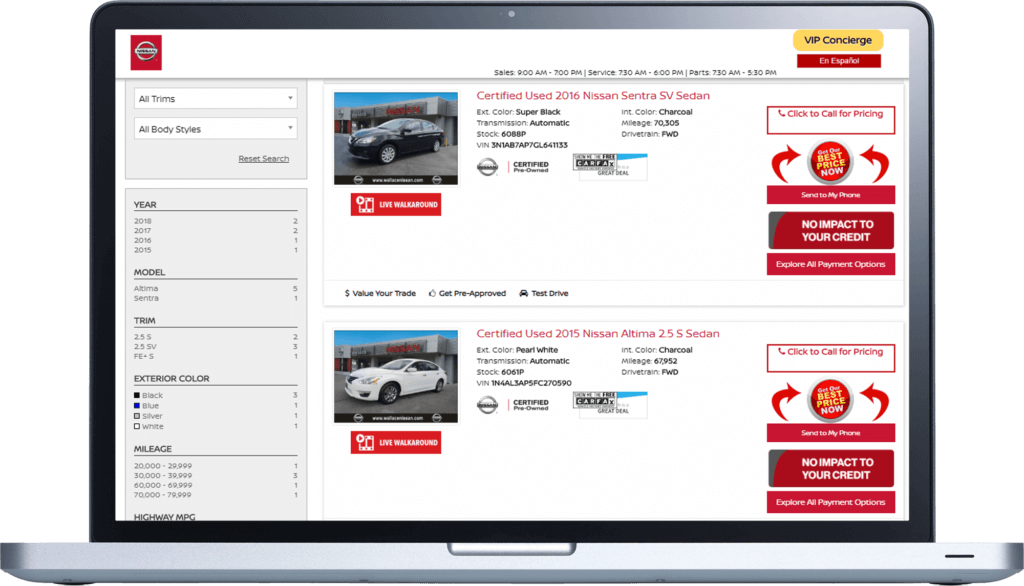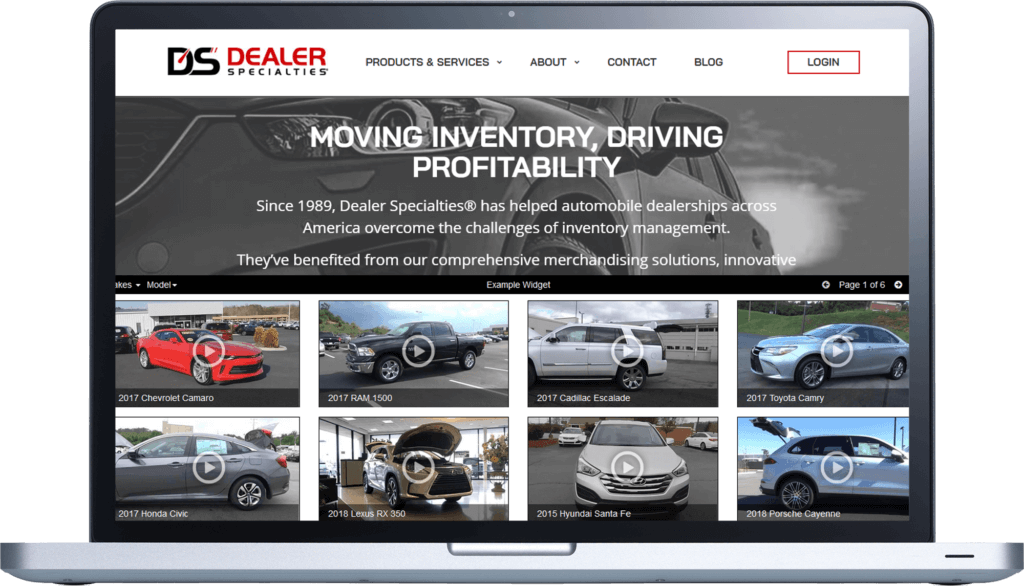 Use the homepage video widget
Showcase vehicle videos on your dealership website through LiveLot to increase views and enhance visitor engagement.
Benefit from premium features
Increase shopper time-on-site and lead conversions with these advanced LiveLot capabilities:
Large video player

Custom voiceover