Full-Service Vehicle Condition Reporting
Inspection Services
C.A.R.Score auto inspections by Dealer Specialties® take the industry-standard vehicle condition report one step further by assessing the interior and exterior conditions of your vehicle inventory.
Of Those Who Were Shown a C.A.R.Score Report…
would contact the dealership
would drive 30+ miles to the dealership
are more likely to test drive
*Data from 250 consumers who purchased a vehicle in the last ten years and were shown a C.A.R.Score Report.

Inspection Services for Better Decisions
Our industry-leading condition reports are backed by professional experts in inspection performance and vehicle imaging. With a variety of inspection offerings and detailed reports, you can buy and sell with confidence and ease.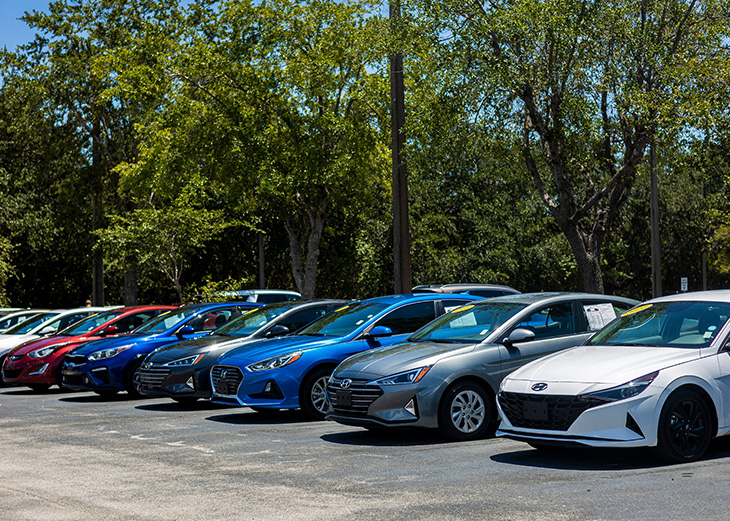 Multi-Vehicle Inspections
Whether you're a dealership or auction house, we offer aggressive pricing for conducting multiple inspections in one place.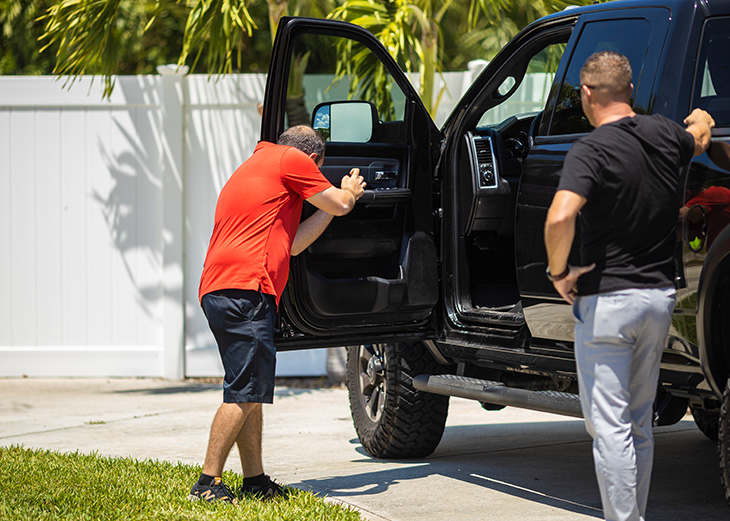 Single-Vehicle Inspections
Need us to inspect newly acquired or prospective inventory before taking possession? Our team of inspectors will drive out to vehicles across the U.S. and provide you with a reliable condition report.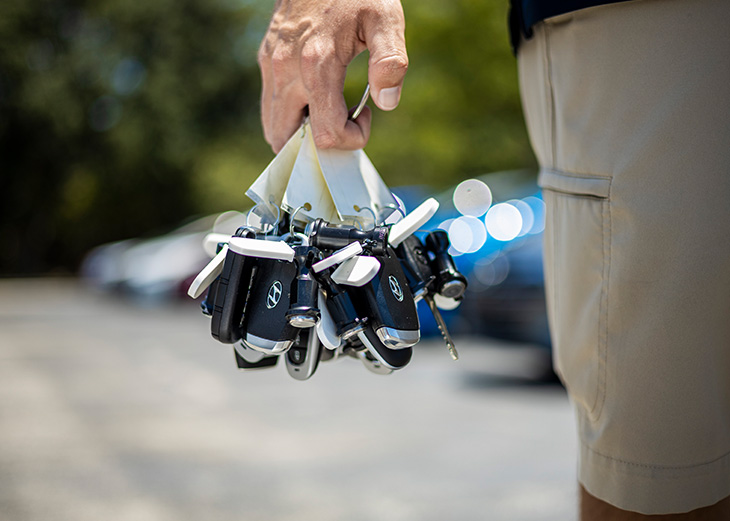 Dispatch Services
Advanced dispatch services that can integrate with other platforms so you can track the status of your inventory in real time.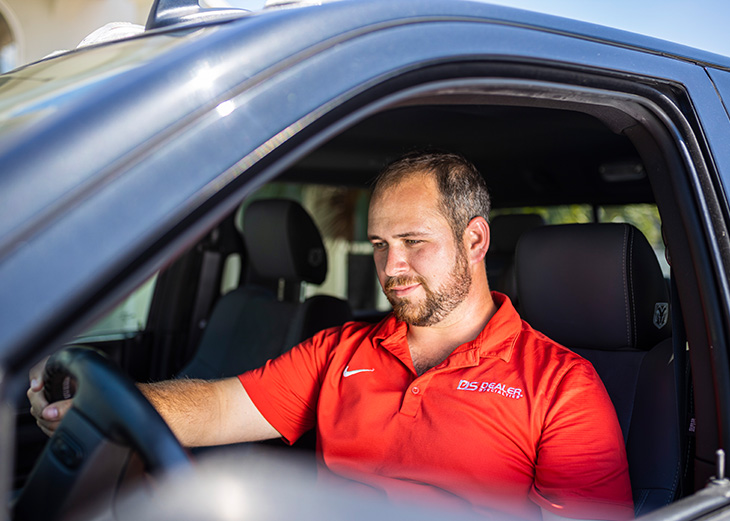 In-Market Moves
From the driveway to the dealership, or store to store, we'll inspect the vehicle and drive it to its destination for you!



Value for All Automotive Partners
C.A.R.Score inspections provide added value beyond just the dealership. Our vehicle condition reports are great for direct-to-consumer sales appraisals, wholesale and auction purchasing, bank and financial industries, and insurance and warranty claim management. Our strict vehicle grading standards establish benchmarks for value, help alleviate arbitration costs, and build confidence in your inventory.