Vehicle management & merchandising
Improve Your Sales and Profitability
Inventory management shouldn't be difficult. Find out how Dealer Specialties can improve your sales and profitability with innovative merchandising tools and big data insights.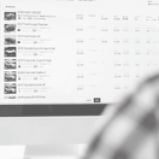 VinMotion®
Inventory Management Software
Enhanced inventory management software for new and used vehicles, with tools for stocking, sourcing, pricing, appraisals and more.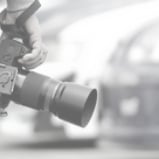 Photography
On-The-Lot Vehicle Photos
Full service, on-the-lot vehicle photography with instant uploads and photo enhancement options.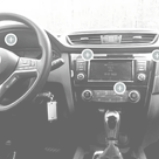 DealerSpin360
Interactive Vehicle Spin
Clickable vehicle spin images featuring hotspots for high value vehicle features.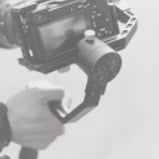 LiveLot®
Vehicle Video Services
On-the-lot vehicle video services with stabilization tools, video branding, and video distribution.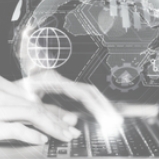 Inventory Feeds
Inventory Distribution
Inventory distribution system of over 500 partners to quickly push your vehicles to the channels important to you.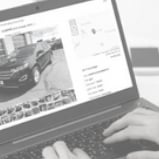 SmartListing™
Craigslist Advertising
Advertise your inventory with the right vehicle mix, with posting logic and flexible management.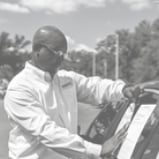 Window Labels
CPO and Branded Labels
Custom window labels and buyers guides with dealership branding and CARFAX displays.