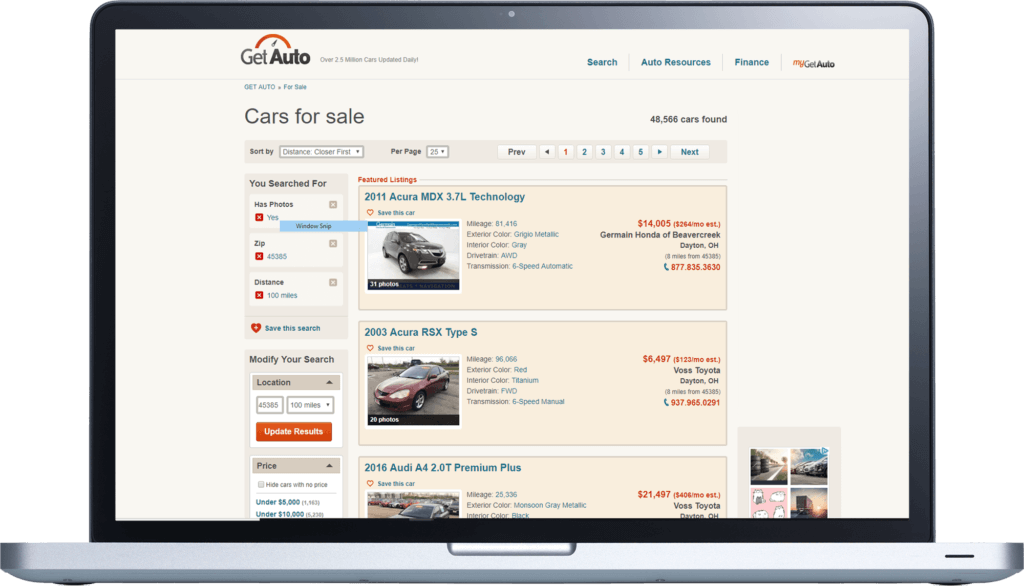 For Dealers
Your inventory data is automatically pushed to third party sites where potential car buyers are shopping:
Largest distribution network available to dealers

Consistent and reliable data feeds, updated automatically

Distribution to dealer websites and popular consumer shopping sites such as AutoTrader, Cars.com, CarGurus, Edmunds, TrueCar, Facebook and more
With our extensive network of partners, you can be confident that your dealership's vehicle inventory is up to date and quickly distributed across every channel possible!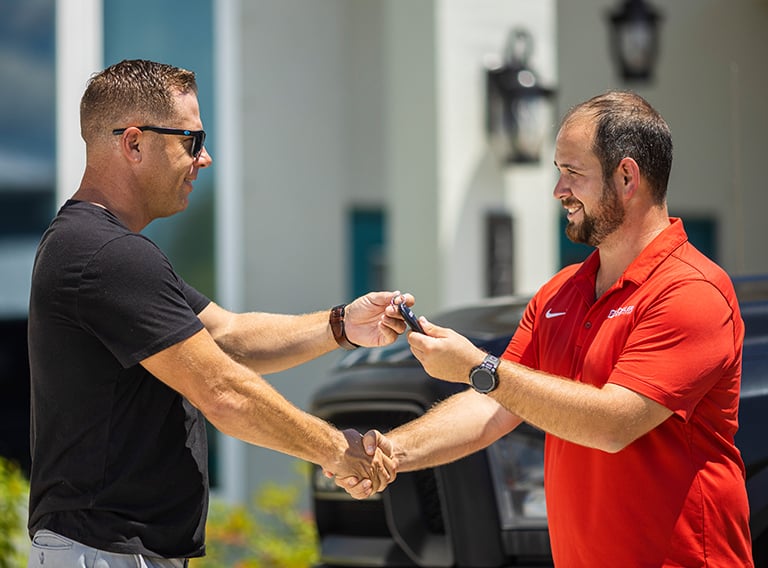 For Partners
Access the Automotive Industry's Leading Dealer Inventory Feeds
Comprehensive vehicle data from Dealer Specialties® serves everyone from startups to some of the largest companies in the industry.
Benefiting You in Multiple Ways
Place your trust in us for data. Dealer Specialties® has been collecting and distributing vehicle information for 30 years.
Over 4000 dealers. 1 million vehicles represented.
Fully decoded vehicles with optional equipment identified.
Actual photos of the vehicle are available
Select from feeds by dealer, zip, state or national.
Flexible delivery methods
Add a participating dealer to your feed within hours
Facebook Inventory Feeds
As of September 13, 2021, Facebook will no longer send inventory feeds to Facebook Marketplace. However, the feeds themselves will continue to be active and available for use with other existing and new Facebook products.
Dealer Specialties® will continue to distribute catalog feeds to Facebook for use with the Vehicle tab. Vehicle tab is a customized automotive tab created on the business page where dealers can organically showcase their inventory. Dealers can also create and manage their inventory via the "manage inventory" tab.