All-in-One

Image and Branding Solution

When you partner with Dealer Specialties, you'll enjoy expert vehicle photography plus RapidLot® our image and data software. You'll also be able to manage both through our comprehensive inventory management software, VinMotion®.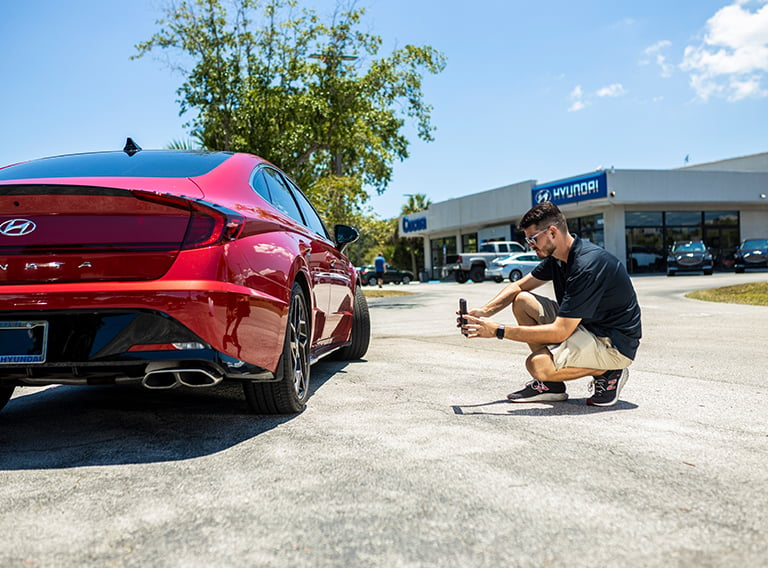 Professional Dealership Photography
Want better vehicle photos for your dealership but don't have the time? With photography services from Dealer Specialties, you'll get access to the industry's best photographers where and when you need them. Our experts will travel to your dealership, capture high-quality shots, and produce eye-catching imagery that demands attention and engagement.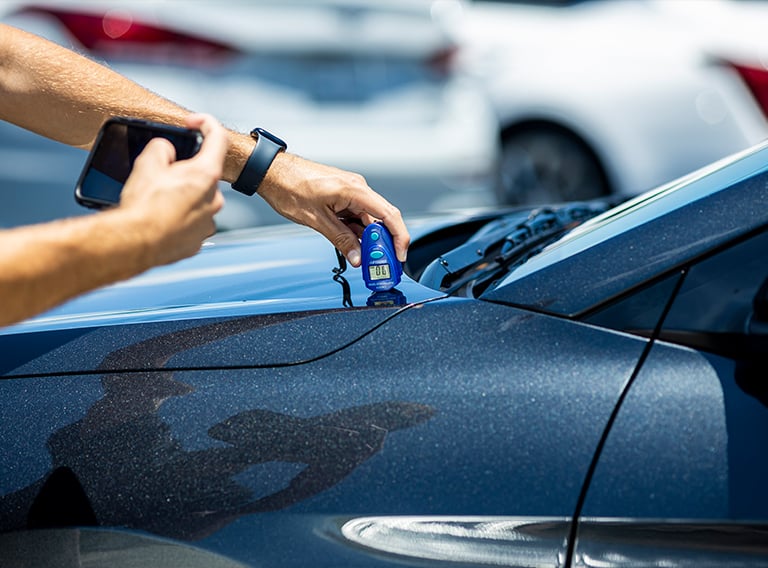 RapidLot®
RapidLot® technology creates consistent sequencing strategies, branding efficiency, and publishes your photos fast. Our custom-built photo software is what our lot professionals use to plan, shoot, and process your vehicle imagery. With the help of RapidLot®, the average time it takes to shoot and process vehicles is around three minutes flat.
RapidLot® Features:
Photo clipping and frames
Custom calls to action, pricing, and more
Super-sized photos (3x bigger)
"Coming Soon" frames for brand new vehicles
Take Our Products for a Test Drive
Inventory Enhancements
Manage your Craigslist listings effortlessly. Just define your budget and markets; we'll handle the rest!
Transform vehicle-specific data into engaging stories with our automated vehicle commenting engine.
New Car Incentives
All OEM rebates and purchase incentives are available when making pricing decisions, comments and overlays.
Dealer & Partner Support
Need help with something? Contact us anytime for product assistance or more information.