Browse Our


Products and Services

Don't worry, you won't find any lemons here. Our portfolio is chock-full
of products and services created to make dealers' jobs easier.
Inventory Management
Minimize the busy work and maximize your ROI. VinMotion® is an all-in-one platform that helps increase vehicle turnover, manage inventory efficiently, and optimize the buying process for your customers.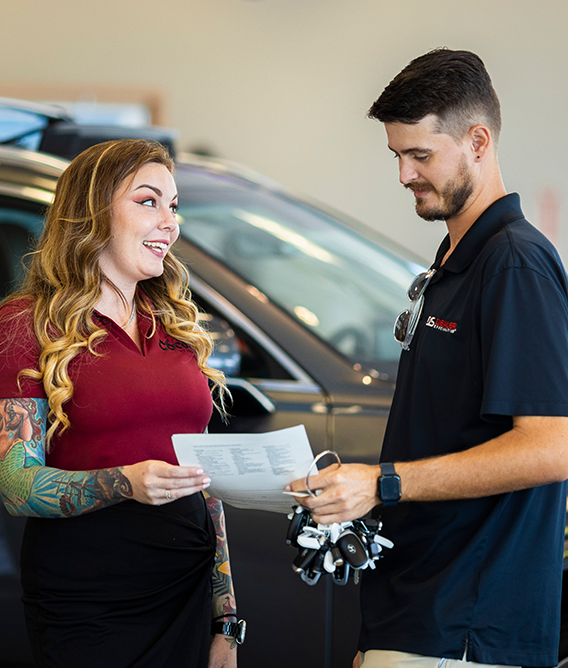 Dealer Services
Modern dealerships need modern sales tools. From 4K photos and videos to 360 walkarounds, we offer digital merchandising resources to make vehicles jump off your lot.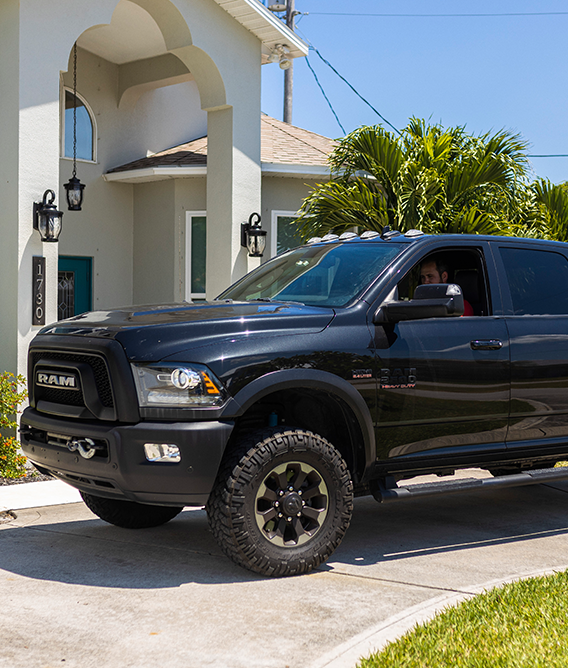 Distribution
Sales opportunities don't sleep. Get noticed everywhere buyers are shopping with access to real-time distribution networks and third-party listing sites across the country.
Inspections
Build confidence in your inventory. Our next-level vehicle inspection reports cover more than 50 inspection points so your buyers know the exact condition of a vehicle before they purchase.
Have Questions on Specific Products?
About Dealer Specialties
We offer the rare ability to give dealers time back in their day to focus on what matters — crushing their bottom line. If you share a passion for the automotive industry, vehicles, and new technology we'd love to work with you.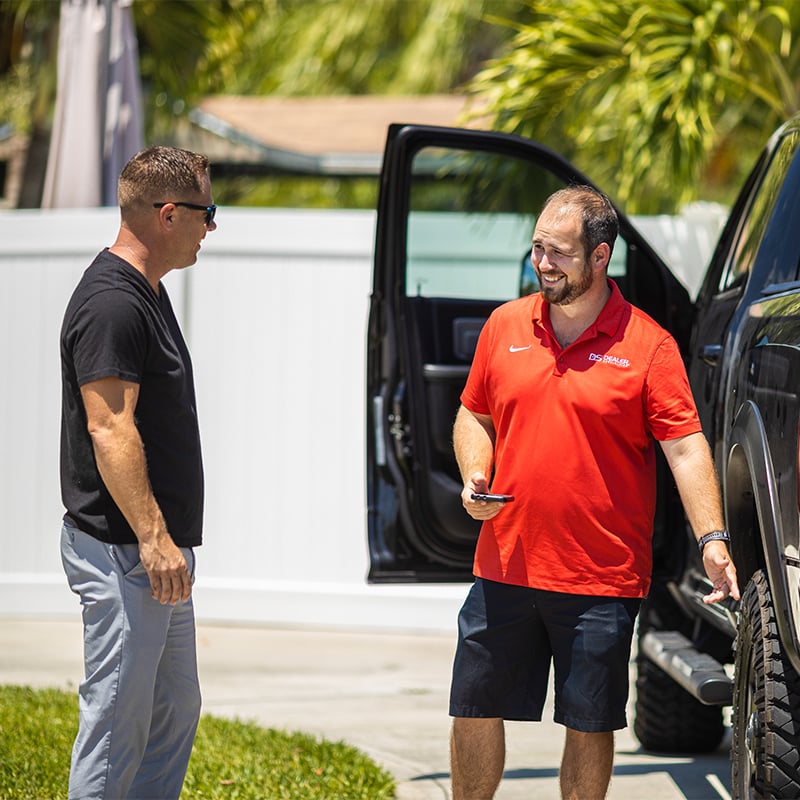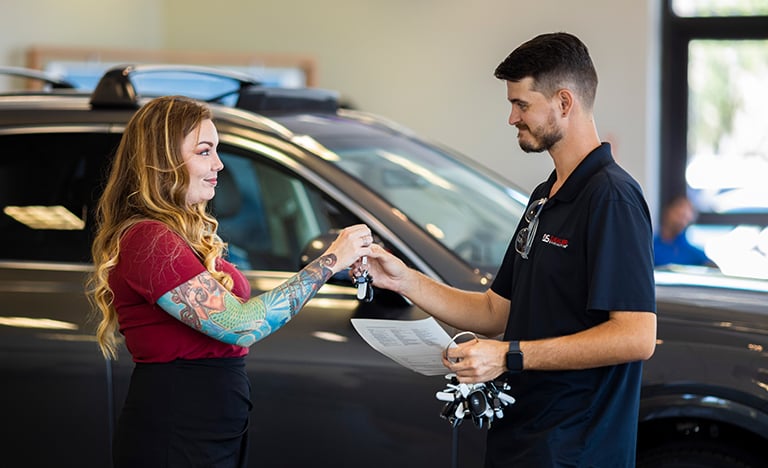 "Before Dealer Specialties we were in-house — it became a time-consuming act. I think our employees really felt the relief of someone we can count on, even in a pinch. DS has been a partner in a good way. We love the consistency, our look is the same, each photo goes through the same process."
Dealer & Partner Support
Need help with something? Contact us anytime for product assistance or more information.