Highlight features with "clickable hotspots"
Interactive cursor icons let users click-on the key selling features, allowing customers to drive their own interactive shopping experience! Meanwhile, you'll:
Double the time that consumers spend on VDPs

Significantly increase your lead conversion rates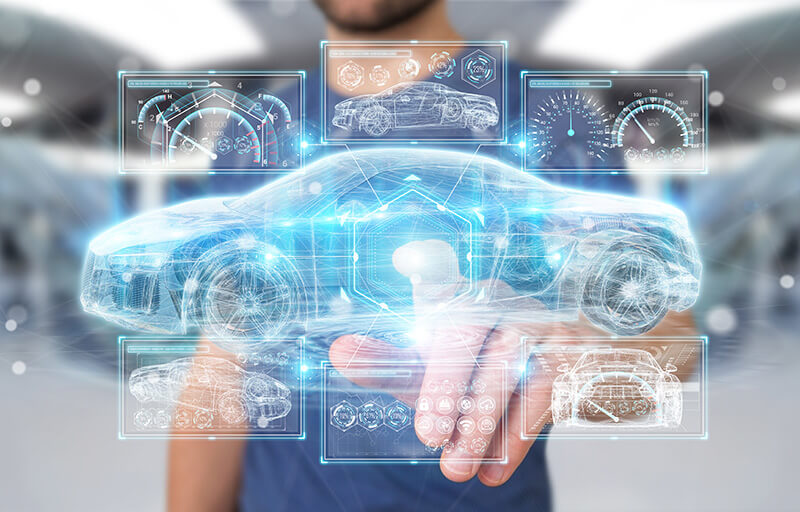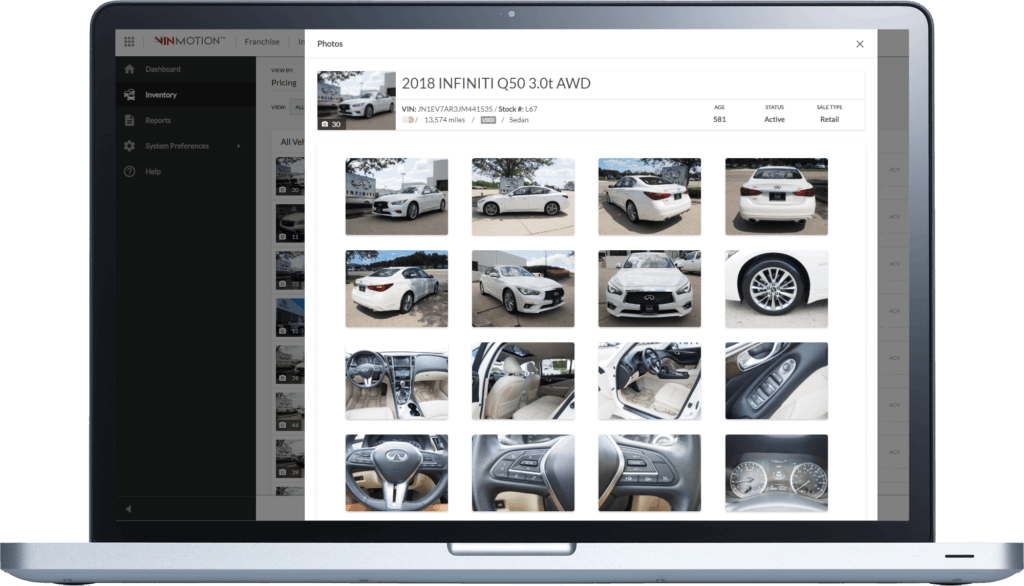 Increase reach and brand awareness
Publish your vehicle walkarounds on your website, leading vehicle shopping sites and social media. We'll work with any partner to get your 360° spins visible on all VDPs!
Gain key consumer insights in real-time
Powerful reports tell you which vehicles are attracting the most viewers and, with each, what features are gaining the greatest interest. Pass these insights back to your CRM for real-time account updates and activity notifications.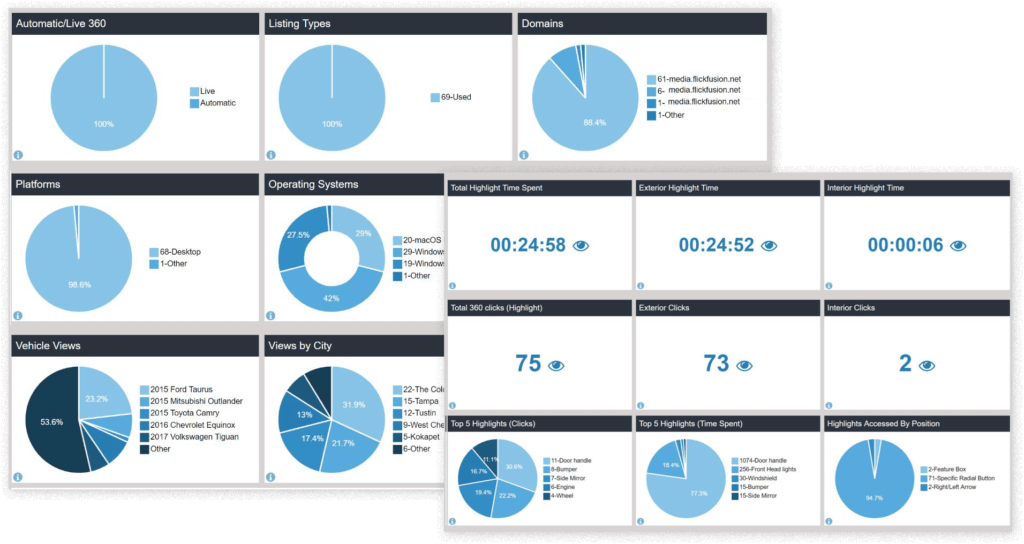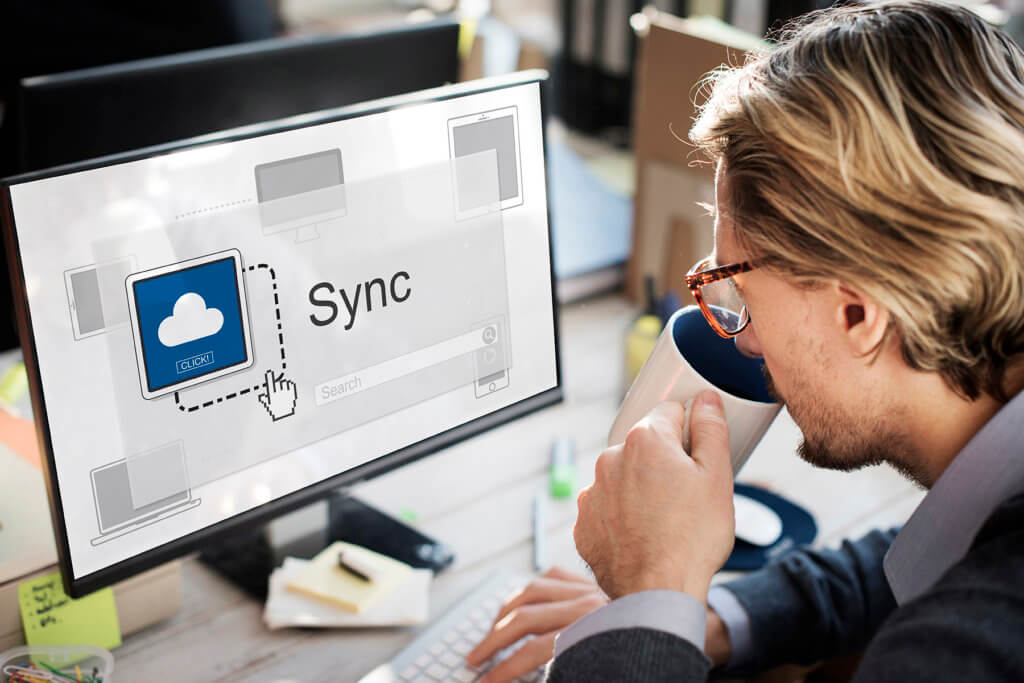 Create powerhouse vehicle videos
Combine your new 360° spins with our LiveLot® videos in one player. Include existing photos, too. Shoppers get all the information they need to make a purchase. There's no extra equipment needed or added work required; it's all-inclusive!