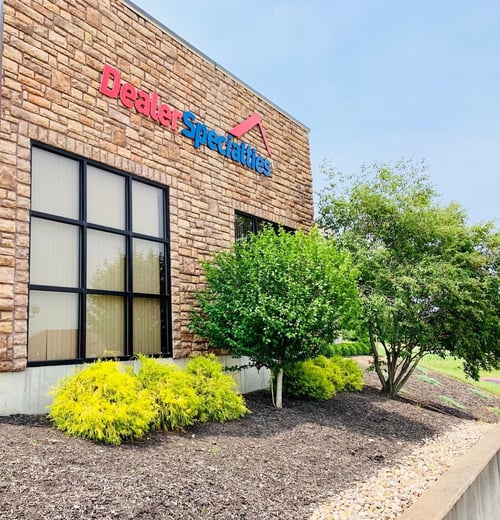 ABOUT US
Established in 1989, Dealer Specialties® entered the automotive industry by providing window sticker services to car dealerships. Over 30 years later, our business has expanded its footprint with a variety of products and services to help car dealerships achieve exceptional success and give car shoppers excellent car buying experiences.
At Dealer Specialties, our mission is to help automotive dealers overcome the challenges of inventory management with comprehensive merchandising solutions, innovative software, marketing expertise and unsurpassed client service.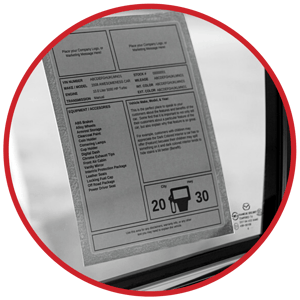 Where we Started
In 1989, the vision was to start a business to comply with FTC buyer's guide law and develop a software program that would store detailed used vehicle data - make, model, mileage, engine specs, sale price, features and options - into a laptop computer. This data became the infrastructure to support used vehicle window sticker marketing.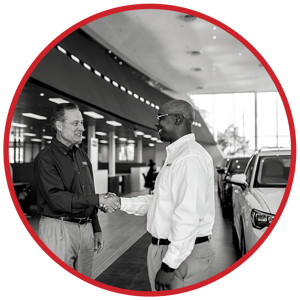 How We Adapted
Fast forward 20 years, Dealer Specialties continued to reinvent the used vehicle marketing space. The company has grown dramatically from a franchise driven window sticker only company to a simple, powerful solutions company that provides inventory management, internet marketing tools and photography services for car dealers.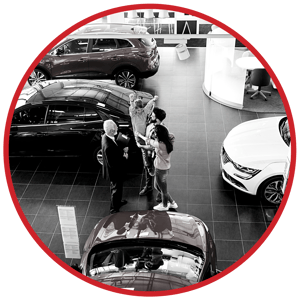 Where we Are Now
Today, our company is proud to serve over 3,000 dealerships across the country, offering innovative solutions to help grow their business. Dealer Specialties continues to be the largest data collection, vehicle photography & video, and inventory management & merchandising solutions company in the industry.