Products & Services
We're here to help you compete with the big-name online vehicle retailers.
Dealer Services
Optimize your VDPs with industry-leading merchandising tools. From 4k photos and videos to 360 walkarounds, we offer every service to drive prospects to your listings.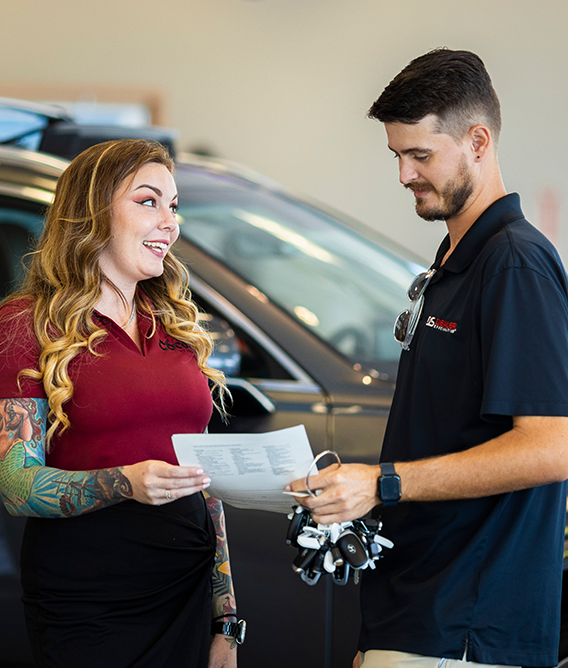 Inspection & Condition Reports
Give buyers the details they want and build confidence in your inventory with C.A.R.Score vehicle condition inspections and reports.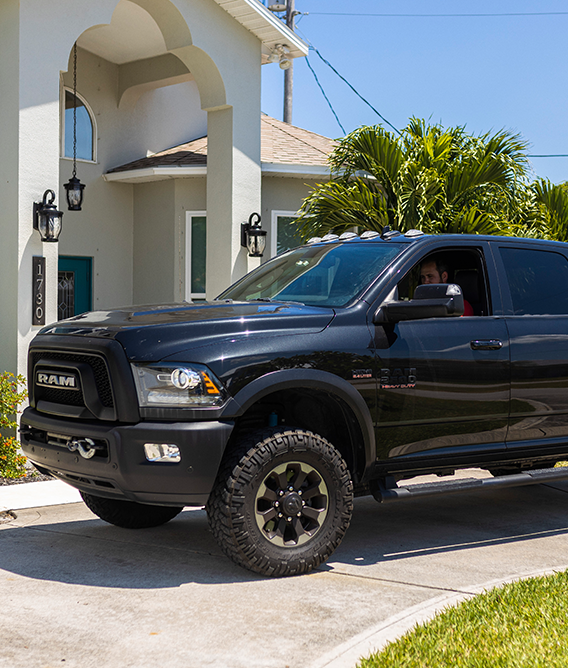 Distribution
Gain exposure everywhere buyers are shopping with access to real-time distribution networks and third-party listings sites across the country.
Inventory Merchandising Software
Manage your photos, and generate AI-powered listing copies all on one platform. Instantly share them on your website, VDPs, and third-party listing sites.

Find the Right Solution
Need merchandising help but not sure how? Answer a few questions to help us understand your goals, and we'll provide recommendations.
C.A.R.Score Vehicle Condition Reports
Trust The Experts
We're proud to serve over 3,000 dealerships nationwide by offering products and services that turn a profit. Find out what gets our engines running, or check out our blog for industry updates and merchandising tips.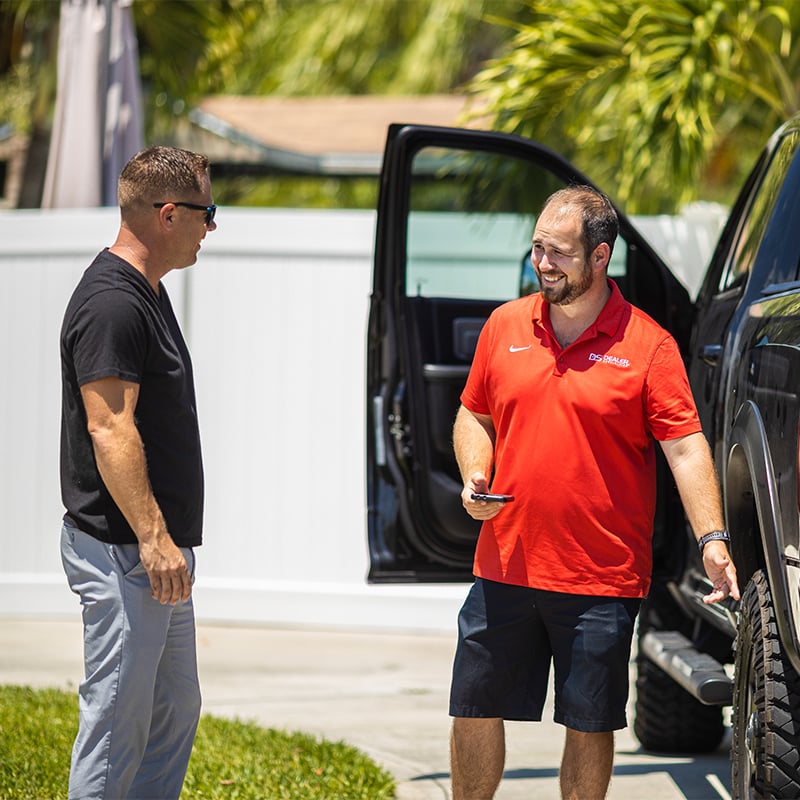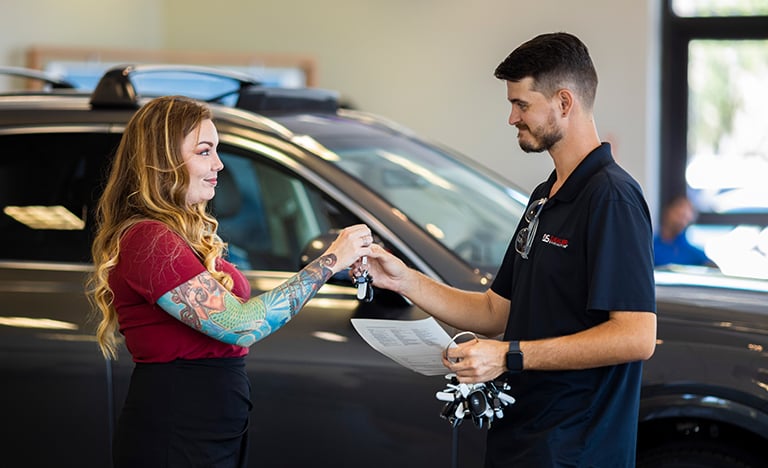 "Before Dealer Specialties, we were in-house — it became a time-consuming act. I think our employees really felt the relief of someone we can count on, even in a pinch. DS has been a partner in a good way. We love the consistency, our look is the same, and each photo goes through the same process."
Dealer & Partner Support
Need help with something? Contact us anytime for product assistance or more information.