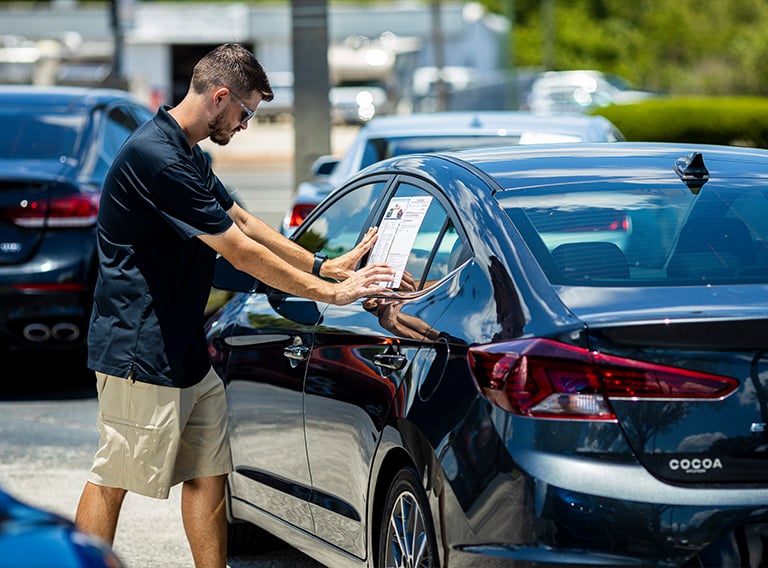 Attract Your Buyer's Interest, And Keep Their Undivided Attention
With either option, you can create, edit, print, and post vibrant window stickers and buyers' guides that will attract shoppers' interest and prompt more purchase inquiries. The best part? Everything can be done within VinMotion®'s all-in-one inventory management suite for maximum efficiency.
Create custom labels with your dealership branding
Highlight standout vehicle features and options
Display CARFAX dynamic window labels
Post manufacturer and/or dealership warranties
Inventory Enhancements
Manage your Craigslist listings effortlessly. Just define your budget and markets; we'll handle the rest!
Transform vehicle-specific data into engaging stories with our automated vehicle commenting engine.
All OEM rebates and purchase incentives are available when making pricing decisions, comments and overlays.
Dealer & Partner Support
Need help with something? Contact us anytime for product assistance or more information.